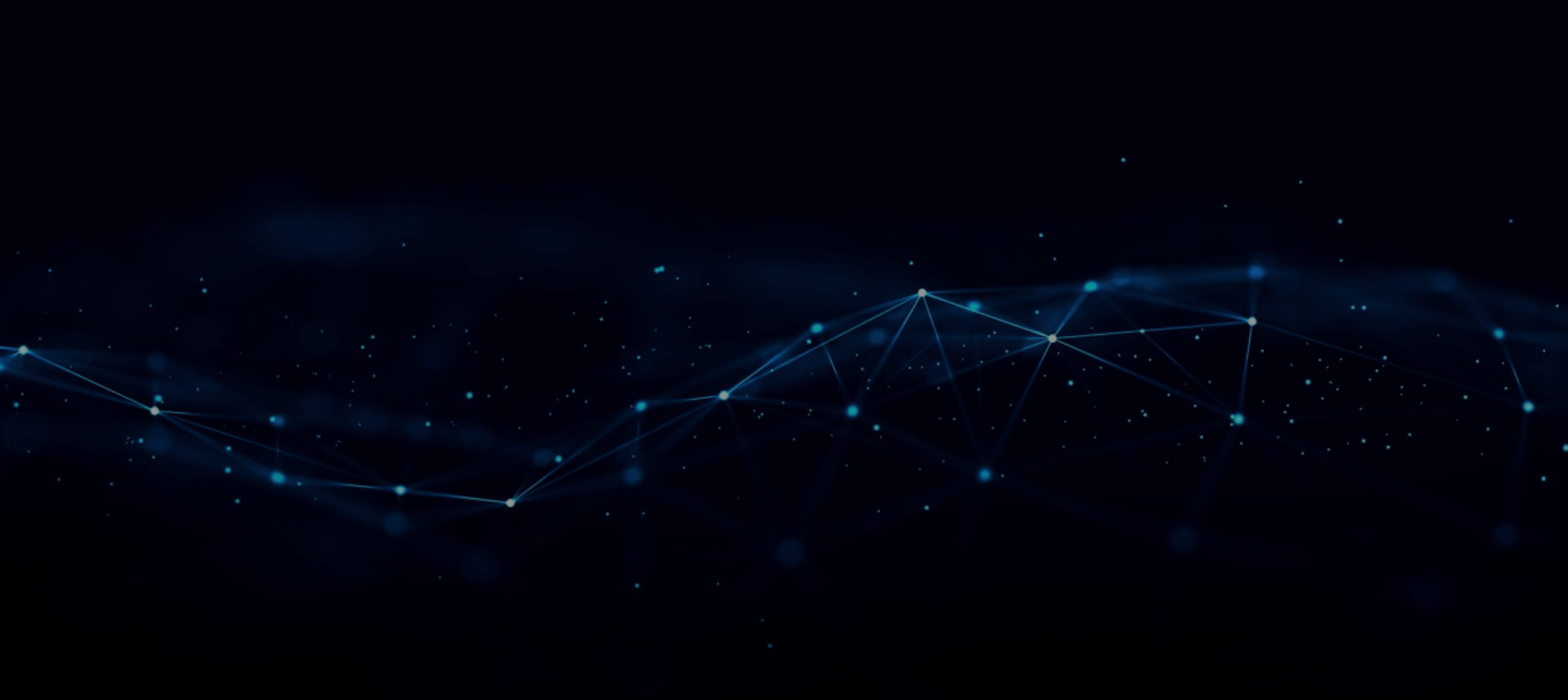 Office of Data Governance and Analytics
Chief Data Officer, Ken Pfeil
Commonwealth Chief Data Officer, Ken Pfeil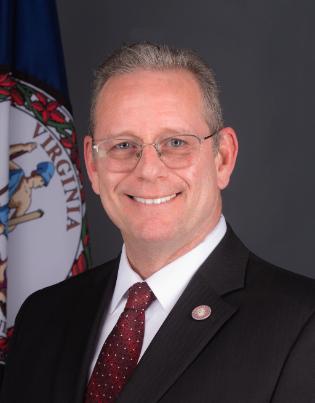 Ken is a security and finance industry veteran, formerly serving as VP and Managing Director of Data Protection and Governance at OneMain Financial. Prior to OneMain, he served as Chief Security Officer for TechDemocracy LLC, MFS Investments, and before served as CISO for Pioneer Global Asset Management SpA (Including Pioneer Investments and all operating subsidiaries in 26 countries).
Ken's Information Technology and Security experience spans over three decades, with strategic, technical, and executive experience at companies such as Microsoft, Dell, Capital IQ, Miradiant Global Network, Avaya, and Merrill Lynch. Ken coauthored Microsoft's "Best Practices for Enterprise Security" white papers and participated on the Information Systems Security Association's International Privacy Advisory Board covering the initial implementation of GLBA. He reported on security risks and performed vulnerability analysis for Windows IT Pro Magazine's "Security Administrator" publication for four years, and has been a contributing expert for Information Security, CIO and CSO Magazines, and is a Distinguished Fellow of the Ponemon Institute.
Deputy Chief Data Officer, Marcus Thornton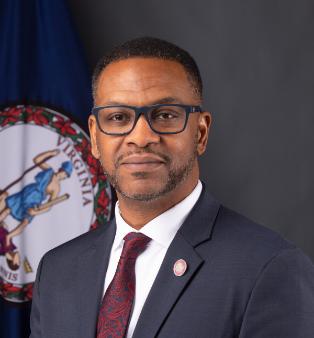 Marcus Thornton serves as the Deputy Chief Data Officer (CDO) for the Commonwealth and is from Danville, Virginia. He has worked in software engineering for the last 20 years. Before becoming the Deputy CDO, he worked for a data company that specializes in the collection of retail pricing data across all of North America. As the Deputy CDO, he serves as the Chief Operating Officer to the Chief Data Officer and the CDO's technical adviser. He creates new partnerships between the Office of Data Governance and Analytics and Commonwealth agencies and shows them how sharing data across the Commonwealth can be leveraged to make more informed decisions and increase their own efficiencies.
Commonwealth Data Trust
The Commonwealth Data Trust, implemented by the Office of Data Governance and Analytics, is a safe, secure, and legally compliant information sharing environment that establishes consistent requirements for trust members through a standardized data sharing agreement process.
News
ODGA Newsletter
Stay up-to-date with everything data-related in the Commonwealth such as events, news, data governance, sharing, analytics, and intelligence.
Sign up for the ODGA Newsletter
Click the button below to sign up for Bits and Bytes, the monthly Office of Data Governance and Analytics Newsletter.
Latest Blog Post
Loading...
Events
Data Symposium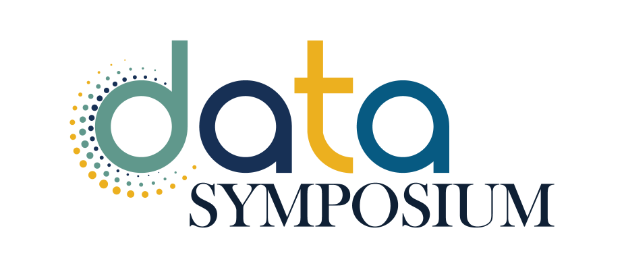 The Office of Data Governance and Analytics will be hosting its inaugural Data Symposium. Come connect with other data and government professionals to dive into how we can leverage data within the public sector! Sign up for our email list to stay updated about Data Symposium details and be the first to snag a ticket when they are available!
Virginia Datathon

The Virginia Datathon brings together state agencies, localities, students, non-profits and the private sector to leverage technology and data to develop innovative ideas that advance the Commonwealth of Virginia. The event promotes participants and teams to interpret, analyze and transform data into real-life solutions.
April 19, 2022

Meet the new Commonwealth Chief Data Officer, Ken Pfeil and learn a little more about him and how he plans to lead the Commonwealth forward...